'Nishagandhi Puraskaram' awarded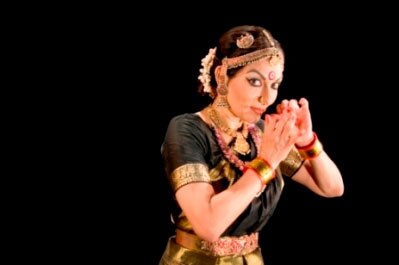 Thiruvananthapuram: Renowned classical dancer Mrinalini Sarabhai was awarded the maiden 'Nishagandhi Puraskaram' of Kerala Tourism. Ms. Mallika Sarabhai, eminent dancer and daughter of Mrinalini Sarabhai, received the award on behalf of her mother from Chief Minister Mr. Oommen Chandy on the concluding day of the Nishagandhi dance and music festival in Thiruvananthapuram in January last week.

The annual award, comprising a purse of Rs. 1.5 lakh, citation and statuette, is to honour eminent personalities in the fields of dance and music. This year, the jury comprised Dr. Babu Paul former Additional Chief Secretary; Mr. Suman Billa, Secretary, Kerala Tourism; Ms. Rani George, Director Kerala Tourism, noted journalist KM Roy and dance critic Leela Venkatrama.


News Courtesy: Department of Tourism, Government of Kerala