Chicken momoos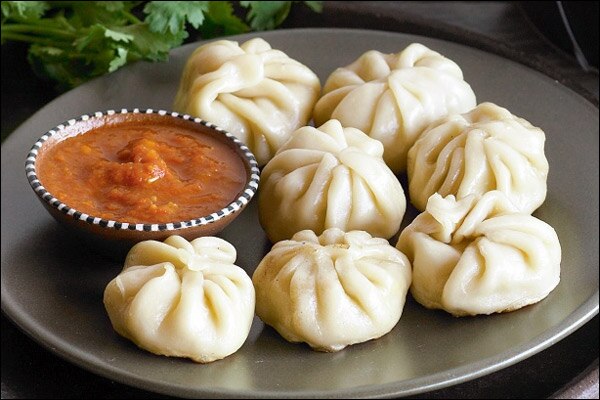 Shahida Moinudhin



Kozhikode seashore will be immersed with foodies with the beginning of Mathrubhumi-GKSF-Parison Liberty Malabar food festival. Chefs from various states will be laying out varied mouth watering dishes. One of the receipe from the food fest.

Ingredients:

Onion- 2
Capsicum-2
Chicken -250 gram
Pepper powder
Turmeric powder
Salt
Coriander leaves
Tomato sauce - 6 spoons
Tillseeds -1 teaspoon
Maida-250 gram

Fry the chicken marinated in salt, pepper powder and turmeric powder in a frying pan with little oil and keep it aside. In another pan, saute chopped onions and capsicum in oil. Sprinkle coriander leaves and pepper powder and add the fried chicken to it.

Take the kneaded maida and roll it in the shape of a chapathi. Fill it with the chicken masala and place it in a steamer till it gets cooked.

Take a pan and pour tomato sauce and add tillseeds to it. Allow it to boil for 3 minutes and mix it well with the momoos.
Chicken momoos is ready to taste.